Special effects contact lenses are very common and trendy these days. You might have noticed them in the movies or any theatre serial. White, alien or vampire eyes are the common special effects contact lenses that people are aware off. You can change and transform your eyes in whatever manner you think is possible. Special effects contact lenses can bring about drastic changes in your personality making your eyes look crazy and wild. In older days, these kinds of lenses were only available to the theatre and film industries but now they are equally in approach of any average individual.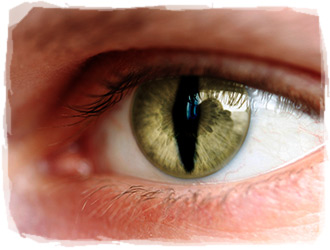 If you want to furnish the look you have designed for Halloween or if you want to stand out in a costume party, you can consider these special effect contact lenses. You will get plenty of attention and attraction from the people around you. These extensive eye wears are best for parties and schematic events that involve an enormous crowd.
Special effect contact lenses, as the name regards provide and include special effects for your eyes. These contact lenses are designed and manufactured to dramatically change the appearance of your eyes. These are often opaque colored contact lenses that can add a genuine flavor to any of the costumes you choose or the unusual look you are approaching. From fiery to the blind and hypnotic shades, these special effect contact lenses are available in all types of shapes and sizes. Considering special effects contact lenses for special occasions is contrary to the fact that these lenses can cost more than the usual ones, they will enhance your look and appearance for the evening.
There are as many different things as you can possibly think of. It could be anything, form zebra straps eyes to snake eyes, red vampire look to the blacked out eyes. There are even the ones that glow in the dark due to the radioactivity phenomenon within them. No matter what costume you design for yourself or whatever type of ceremony you will be attending, these fun and innovative contact lenses will take you to another level and make your eyes distinct and prominent.
These special effects contact lenses are beneficial and advantageous for the consumers that need prescription and for the ones that don't need them as well. However, in both cases you will need the physician's advice. You need to make sure that you take all the possible measures before using the accurate special effect contact lenses. They should be properly cleaned and cleansed according to the instructions; if they have to be disposed off within a use, you should not use them for quite a while.