A frequent excuse for those who don't eat healthy is that it's too expensive. While it's true that organic produce, free-range organic meats and other healthier fare tends to cost more, when you consider the savings on your medical bills, you'll often find that it's worth the expense.
If you're on a strict budget now, it may be hard to see that bigger picture, but you'll be happy to know there are a number of powerfully nutritious foods that are also fairly affordable. By choosing foods that provide the most bang for your buck, you'll be on the road to optimal health without breaking the bank.
Keep in mind that the most important aspect of any healthy diet is choosing as many foods that come directly from the earth as possible. Fresh foods that don't come in a package are typically rich in nutrients and can often even be considered a superfood.
Spinach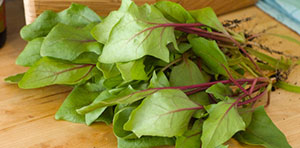 A bag or container of organic spinach leaves can be found in many areas for less than $4 and even as little as $2 when on sale. Dark leafy greens like these are highly versatile and can be used as a salad base, on a sandwich or even blended into a smoothie or juice – you won't even know it's there, but your body will appreciate the antioxidants and vitamins found within the tasty leaves. Spinach also contains calcium and can prevent bone loss.
Nuts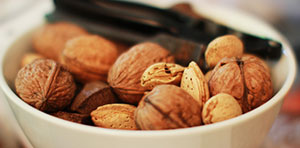 While some nuts are pricey, most are considered superfoods and several types can even be found at a fairly low cost. By purchasing sliced almonds in the baking section of your grocery store, they often cost far less than those found in a can or other fancy packaging. Shelled sunflower seeds are also a great value, heart-healthy and offer plenty of Vitamin E.
Beans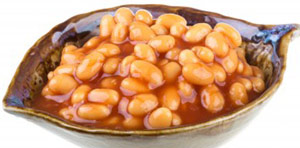 Beans are well-known as a fabulous nutrition packed budget-friendly food. They've been the basis for meals for hundreds of years, with one cup costing just pennies; packing tons of protein, fiber and other nutrients. By eating beans you'll decrease the risk of heart disease and diabetes as well as most types of cancer.
Green and Black Tea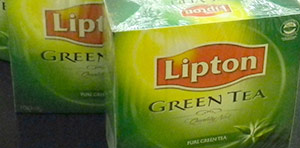 Tea costs only around a nickel per cup or tea bag. You don't have to buy those fancy, trendy teas to reap the health benefits. Both black and green teas are packed with flavonoids that can work to neutralize free-radicals that lead to premature aging as well as most disease and illness.
Kale
Kale has been the hot topic of discussion when it comes to health foods recently and it's no wonder as it is loaded with antioxidants, vitamins and minerals as well as calcium and heart-healthy omega-3 fatty acids. At a little over a dollar bunch, it also fits into most budgets.
Last Updated on